Welcome to the Health Science Core Facilities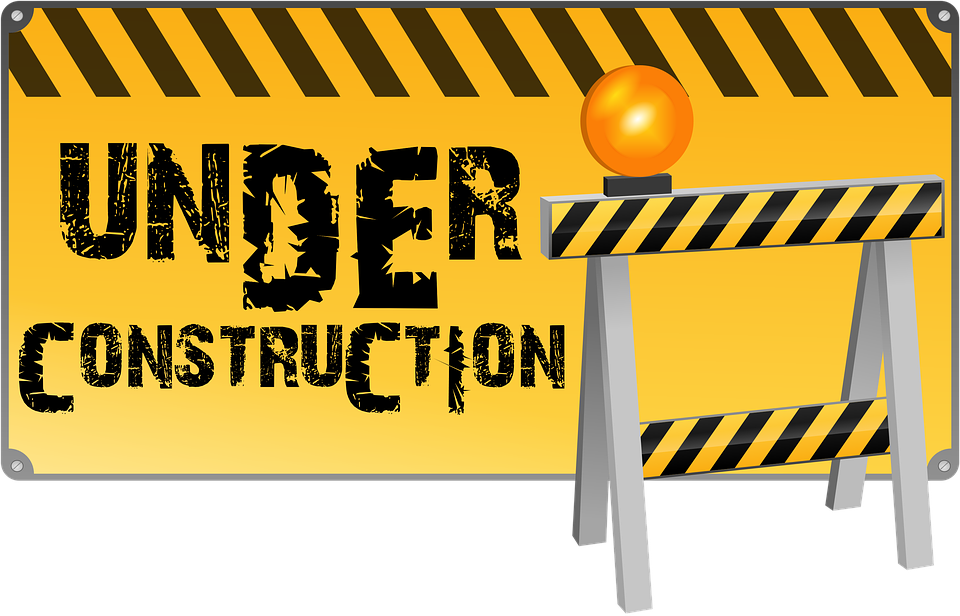 Due to unresolvable issues with the old Health Science Core Facilities Website we have had to migrate to the our new website format earlier than anticipated. Many pages and facilities have not been migrated yet or are a work in progress. Thank you for your patience.
---
The University of Utah supports and maintains a wide diversity of core research facilities and services across campus to provide services to researchers in multiple disciplines. The goal of the Cores is to make technology and expertise available to all faculty members and students. Our institutional view is that supporting core facilities is the single best way that institutional funds can be used to promote the University's research mission with improved accessibility being the critical aspect of core facilities.
Our Facilities
Cores at the University of Utah are managed by either the Health Sciences Center (HSC-managed), the Huntsman Cancer Institute (HCI-managed) or the Main Campus (Main Campus-managed). Although managed separately, shared efforts campus-wide are coordinated by a committee with representation from each of these three entities, headed by the Vice President for Research. To see a list of all facilites available at the University of Utah please click on the icon in the upper right corner of the page or use the navigation tiles below.
Using the Cores
If you are new to the Cores, you must complete a work authorization form prior to requesting services. Work authorizations may be used for any services that HSC Cores managed facilities offer. Instructions for filling out the Work Authorization form are provided in video form for ease of reference. Existing users may login directly to the resource system and schedule or order services.
Adminstration
The Core Facility Administration office is responsible for personnel and financial affairs of HSC managed facilities. All HSC Core facilities operate on a charge-back basis, although the percent recovery of operating expenses for each facility varies greatly. The School of Medicine operates a number of cores facilities that offer both advanced technologies and equipment.
Since 2013 the administrative office has generated an annual public report that summarizes the operations of all HSC Cores managed facilities. This report includes a summary of all facilities, the services they provide and research they have supported.
Latest News From the Cores